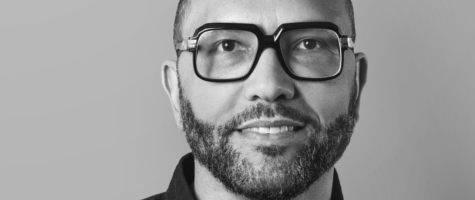 WORST SHOW EVER WITH NABIL AYERS featuring JON HEDER, SUDAN ARCHIVES, AND MICHELLE ZAUNER (of Japanese Breakfast)
WORST SHOW EVER WITH NABIL AYERS featuring KAVEH AKBAR, ANGEL BAT DAWID, AND FRANKLIN JAMES FISHER (of Algiers)
All PYGMALION 2020 programming is FREE and ALL VIRTUAL — see our Partners page to see the amazing list of organizations that helped make this possible.
Though our programming is free, please consider donating to benefit these organizations.
ABOUT:
Nabil Ayers has written about race and music for The New York Times, NPR, Pitchfork and GQ. He will publish his memoir with Viking Books in 2021. Ayers is currently the US General Manager of Beggars Group record label 4AD where he has run campaigns for The National, Big Thief, Grimes, Future Islands and St. Vincent as well as reissue campaigns including Pixies' album Doolittle which was certified Platinum in 2019.
At age 25, Ayers and his business partner opened Seattle's Sonic Boom Records store, which they sold to a longtime customer in 2016. As a drummer Ayers has performed in several bands including The Long Winters and Tommy Stinson. On his own record label, The Control Group, Ayers has released music by Lykke Li, The Killers, PJ Harvey and his uncle, the jazz musician Alan Braufman. Ayers lives with his wife in Brooklyn, NY.